Summer Professional Program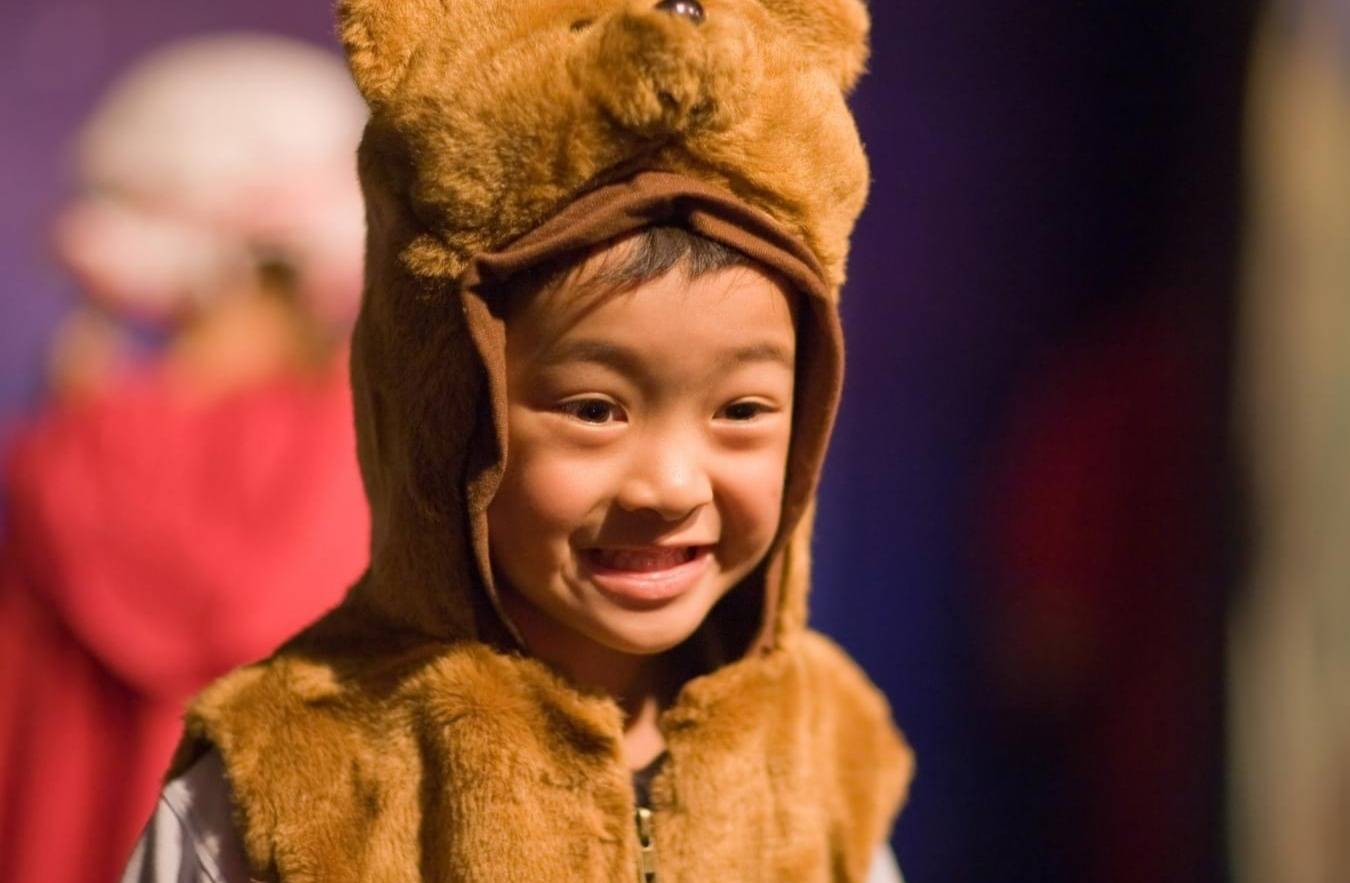 Step 1
Classes for 3.5-5 Yrs
Our Step 1 class is for budding young Actors, Singers and Dancers to begin their training within our Theatre School. They will attend a specially catered 1 hour class of Dance, Drama and Singing each week.  They will also be offered the chance to perform every 2 years at our Theatre show usually held at South Hill Park Theatre in the Summer. When it is the alternative year of the Show at South Hill Park then two smaller performances at Christmas and Easter take place.
Times: 4.00PM-4.55PM Fridays Woodley
Times: 9.00AM-9.55AM Saturdays Wokingham
Step 1 Price: £132 a term of 12 weeks (3 terms a year)
Payment options available after your first term.
<< Back