Summer Professional Program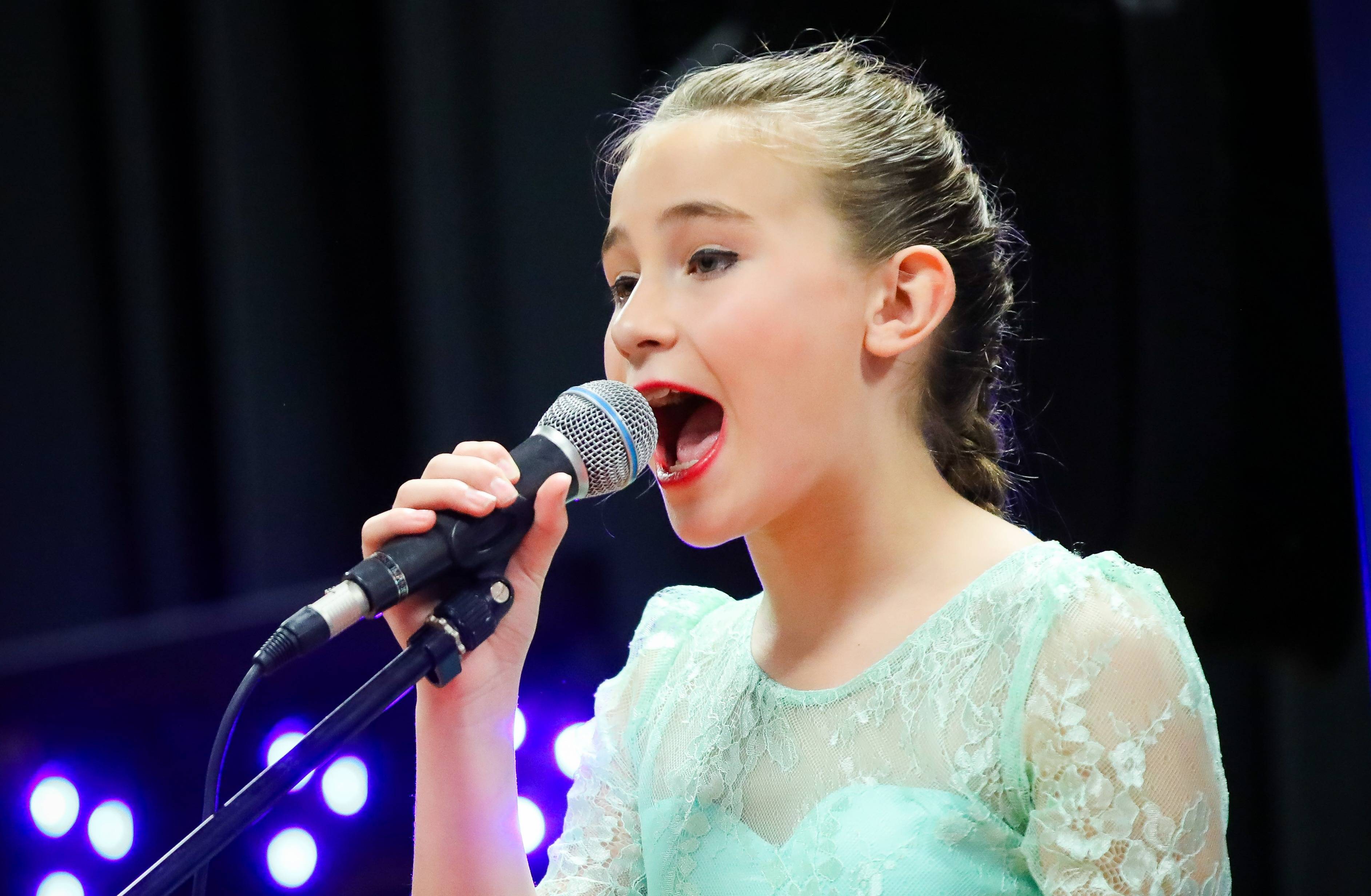 Private Singing Lessons
Steppin Out are delighted to offer Private 121 singing lessons on Saturdays in Wokingham.
We have a wide range of teachers available and we believe this is what makes our students stand out from a crowd.
Many of our pupils have these in preperation to get into full-time College. Some students attend private lessons to assist with technique and help with additional repetoire.
Singing is so important in any Musical Theatre Career and the 121 lessons also helps with acting through song and helping our pupils with breathing and perfromance techniques.
<< Back